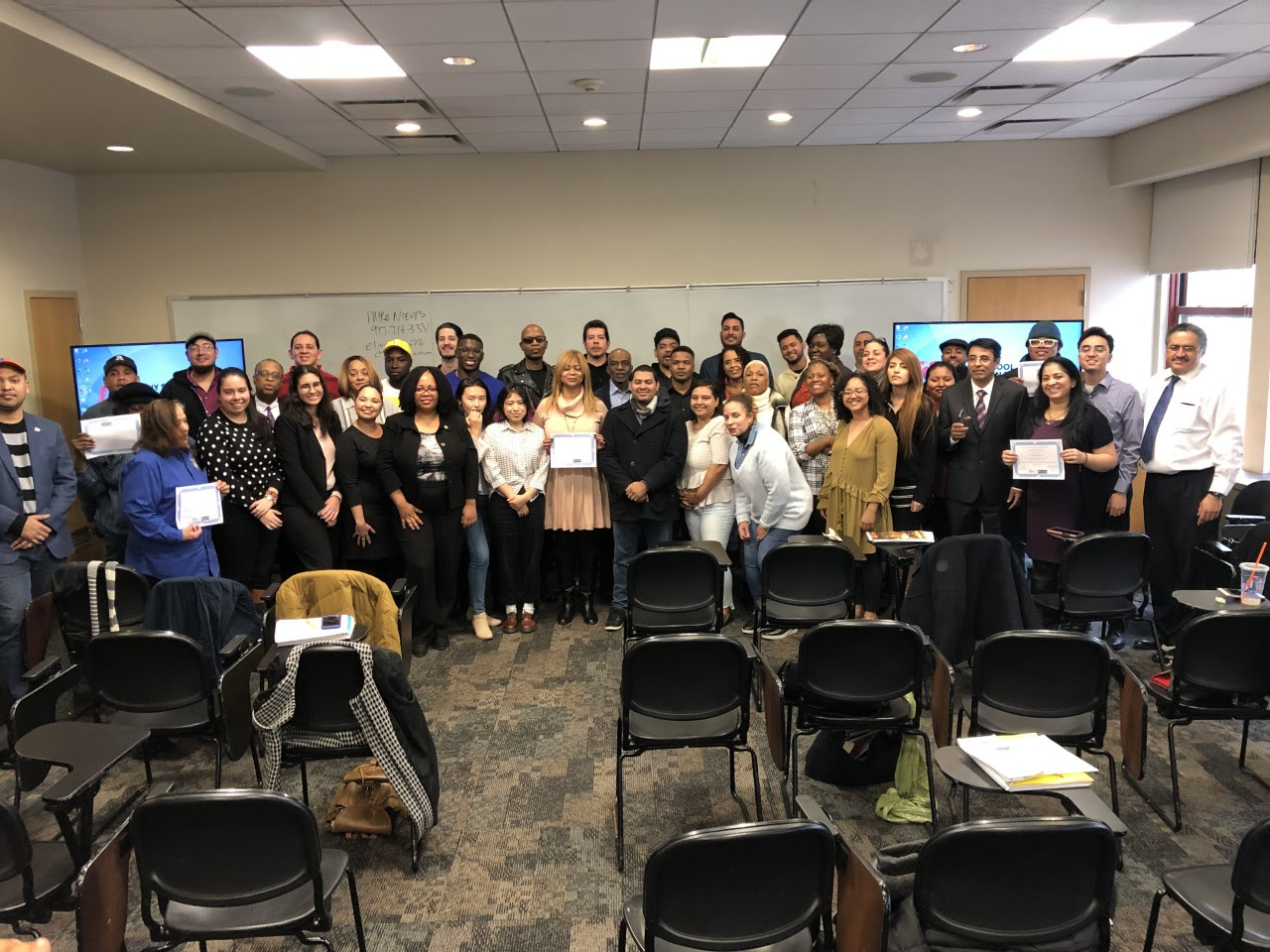 Fall 2019 LLI Electoral Activism Academy
Registration is open for the Fall 2019 Electoral Activism and Leadership Academy! Email all applications to [email protected]. Below is a tentative schedule. Classes will meet on Saturdays from 10am to12:30pm, beginning Saturday, October 5th.
Application
COURSE OUTLINE
Becoming a Candidate
ABC's of becoming a candidate from the collection of a petition to the political defense of petitions in court. Considerations in deciding to run and declaring candidacy.
Campaign Finance
Learn the technical nuts and bolts of campaign finance including important rules and regulations.
Messaging
Learn how to create a political message that supporters can identify with to mobilize voters and funders.
Mobilization – Building a Base and Field Operations
Become skilled at creating a volunteer base using community economic and political issues that affect the district where you are planning to run or manage a campaign.
Fundraising and Ethics
Learn the art of fundraising and identifying strategies to help a candidate raise funding for their campaign.
Technology and Techniques in Elections
Do you know the rules for when and how to tweet, text, or phone bank? Do you know how to maximize the reach and effectiveness of your message?
Campaign Management and Election Plan
Steps of campaign operations from voter identification, mobilization of volunteers, direct voter contact, get-out-the-vote, and Election Day operations.
**Classes and instructors are subject to change**
This is our most popular program, so act quickly! If you are interested in registering, please read and complete the entire application and send us the appropriate documentation.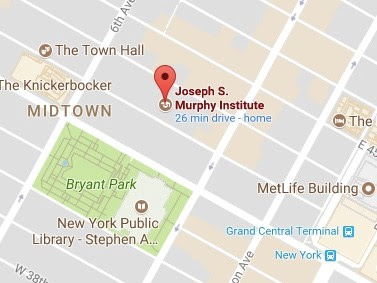 Location:
Joseph S. Murphy Institute
25 W 43rd St #19
New York, NY 10036
If you have any questions or concerns, please do not hesitate to contact us. We will be sending more confirmed information as time approaches.