COMPENDIUM Magazine
Happy January
We are back
From this week we will update weekly
ELECTIONS, VOTING RIGHTS AND SOCIAL POLICY 
Weekly newsletter 1/24/22
Supreme Court could not identify who shared draft abortion opinionAn investigation by the Supreme Court has been unable to determine who disclosed to POLITICO last year a draft opinion overturning the federal constitutional right to abortion, the court said in a statement Thursday.
The internal probe zeroed in on 82 employees who had access to electronic or hard copies of the draft majority opinion overturning Roe v. Wade, but "was unable to identify a person responsible by a preponderance of the evidence," the high court said.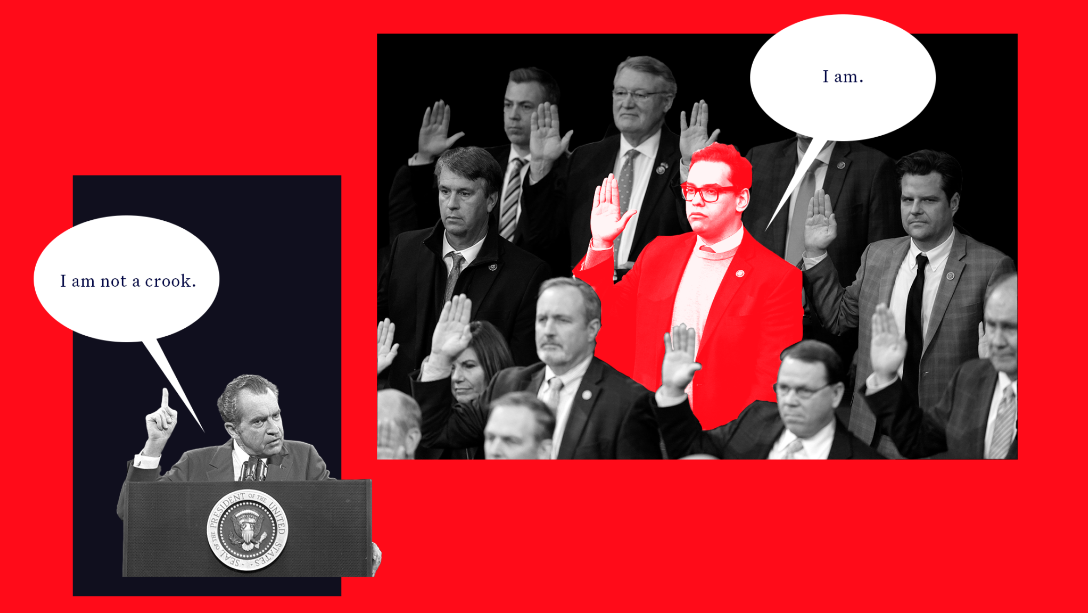 Santos, McCarthy and the Shameless Republican PartyThe hallmark of the modern Republican Party is its shamelessness. You can be many things and still be a Republican — in favor of free trade or opposed; pro-Ukraine or pro-Putin; even in favor of climate change legislation or against. However, you must not feel shame. You cannot admit mistakes. Hypocrisy is a virtue, not a vice. Most of all, never admit defeat.
Democracy Is Still Under Threat After the MidtermsElection deniers lost several high-profile races in the midterms and Democrats performed better than expected, but democracy remains in jeopardy. Indeed, these positive outcomes occurred in spite of gerrymandering, voter suppression and other policies that biased election results against left-leaning and historically marginalized voters. Ignoring the ways in which anti-democratic policies influenced the midterm outcomes leaves us with an inaccurately rosy view of our democracy and prevents us from recognizing the urgency of reform.
How Year-round, Youth Organizing Pays off on Election DayWith less than two weeks until Election Day of 2022, my colleague and I traveled to Las Vegas, Nevada. We supported the Asian Community Development Council (ACDC) and One APIA Nevada as part of our organization's on-the-ground, get-out-the-vote efforts in nine states during the last two weeks of October. After one short week with the ACDC and One APIA Nevada teams, it became evident that it wasn't just knocking on doors and tabling events that were key to their electoral success.
How Democracy Will Head to the Courts in 2023New year, not-so-new lawsuits. Litigation can move slowly, so challenges to voter suppression laws and gerrymandered maps from last year and beyond will hopefully have major updates this year. As we begin 2023, here's what to expect in courtrooms across the country.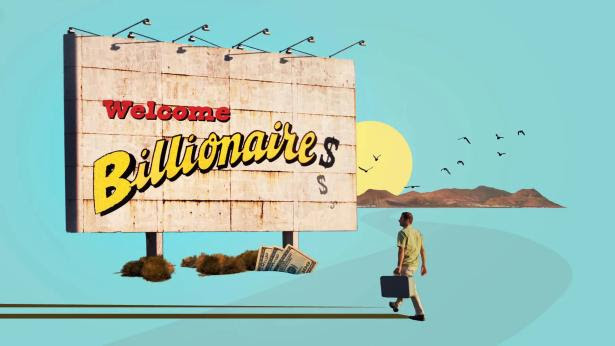 The Ultrarich Are Getting Cozy in America's Tax HavensIn 2020, a proposed constitutional amendment in Illinois attempted to turn the state's flat personal income tax of 4.95 percent into a graduated rate that rises with income. Democratic Gov. J.B. Pritzker, a billionaire himself, posed the amendment as a fight for tax fairness that would ask the state's wealthiest residents to pay a greater share, but he had a formidable foe: Billionaire hedge fund manager Ken Griffin, who poured $54 million into defeating the measure, framing the amendment as an extra burden on Illinois taxpayers that would enable irresponsible government spending. In fact, it would have kept the tax rate the same or lower for Illinoisans making $250,000 or less. (ProPublica estimated that it would have cost Griffin, who currently is worth around $29 billion, an extra $51 million a year in taxes.)
Why the Godfather of Human Rights Is Not Welcome at HarvardSoon after Kenneth Roth announced in April that he planned to step down as the head of Human Rights Watch, he was contacted by Sushma Raman, the executive director of the Carr Center for Human Rights Policy at the Harvard Kennedy School. Raman asked Roth if he would be interested in joining the center as a senior fellow. It seemed like a natural fit. In Roth's nearly 30 years as the executive director of HRW, its budget had grown from $7 million to nearly $100 million, and its staff had gone from 60 to 550 people monitoring more than 100 countries. The "godfather" of human rights, The New York Times called him in a long, admiring overview of his career, noting that Roth "has been an unrelenting irritant to authoritarian governments, exposing human rights abuses with documented research reports that have become the group's specialty." HRW played a prominent role in establishing the International Criminal Court, and it helped secure the convictions of Charles Taylor of Liberia, Alberto Fujimori of Peru, and (in a tribunal for the former Yugoslavia) the Bosnian Serb leaders Radovan Karadzic and Ratko Mladic.
U.S. Labor Strikes Went Up Almost 50% Between 2021 and 2022In 1968, Martin Luther King Jr. was assassinated shortly after speaking with sanitation workers in Memphis, Tennessee. The workers were on strike to protest their low wages and unsafe working conditions.
Baseball vs FootballGeorge Carlin reveals why baseball may be the national pastime, but football is actually our most popular sport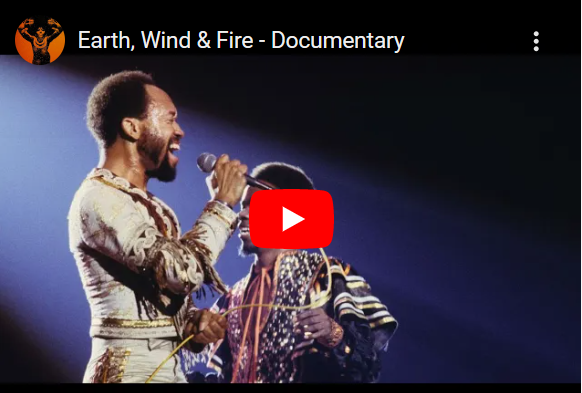 Earth, Wind & Fire | DocumentaryThe fascinating story of the genre-spanning Earth, Wind & Fire, one of the most popular funk bands of the 70s. RIP † Fred White (Born Jan 13, 1955. Died: Jan. 1, 2023).
Articles excerpted from Democracy Docket Magazine, Politico Magazine and Portside Magazine