COMPENDIUM Magazine
ELECTIONS, VOTING RIGHTS AND SOCIAL POLICY 
We would like to extend our sincerest thanks to all the participants who joined us for our Spring Free Online Class at LLI. Your presence and engagement have made this program a success, and we are grateful for your interest and commitment to learning. We hope that you found the course valuable and that the knowledge gained will be useful to you in the future.
We humbly request you to contemplate making a donation through the provided link below as it would greatly assist LLI in our pursuit to provide inclusive education for all. Every contribution, no matter how small, can make a significant impact in helping us continue to provide quality education. Thank you again for your participation and support!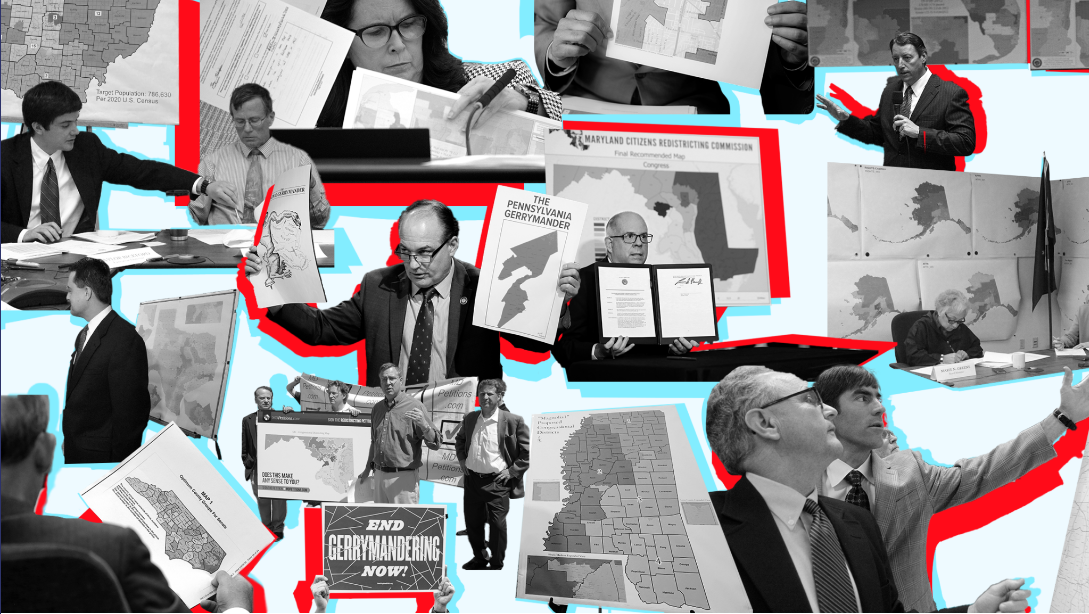 Alaska's Supreme Court Prohibited Partisan Gerrymandering. These States Have Too
On Friday, April 21, the Alaska Supreme Court issued a landmark ruling: Partisan gerrymandering is unconstitutional under the Alaska Constitution. The decision, which emerged out of a consolidated lawsuit challenging the Last Frontier's legislative maps drawn with 2020 census data, makes Alaska the latest state to offer constitutional protections against unfair maps.
Nearly four years ago, the U.S. Supreme Court ruled in Rucho v. Common Cause (2019) that federal courts don't have the authority nor the ability to resolve questions of partisan gerrymandering, the outcome when redistricting maps are drawn to favor one political party over another. "Our conclusion does not condone excessive partisan gerrymandering. Nor does our conclusion condemn complaints about districting to echo into a void," Chief Justice John Roberts wrote in the Rucho majority opinion. "Provisions in state statutes and state constitutions can provide standards and guidance for state courts to apply."
What Is the Voter Roll Organization ERIC?
Since the United States doesn't have a database of registered voters or a national ID system, states must rely on other data sources to identify voters that have moved, died or are otherwise ineligible. In 2012, the Electronic Registration Information Center (ERIC), an information-sharing database, emerged as a solution to that problem.
During its first decade of operation, ERIC was an uncontroversial, nonprofit organization that helped states maintain accurate voter rolls. But, within the past three months alone, six Republican-led states have withdrawn from the opt-in system, invoking election conspiracies and threatening the future of a system that relies on data sharing. In today's Explainer, we explore how ERIC cleans voter rolls and depends on the cooperation of state officials.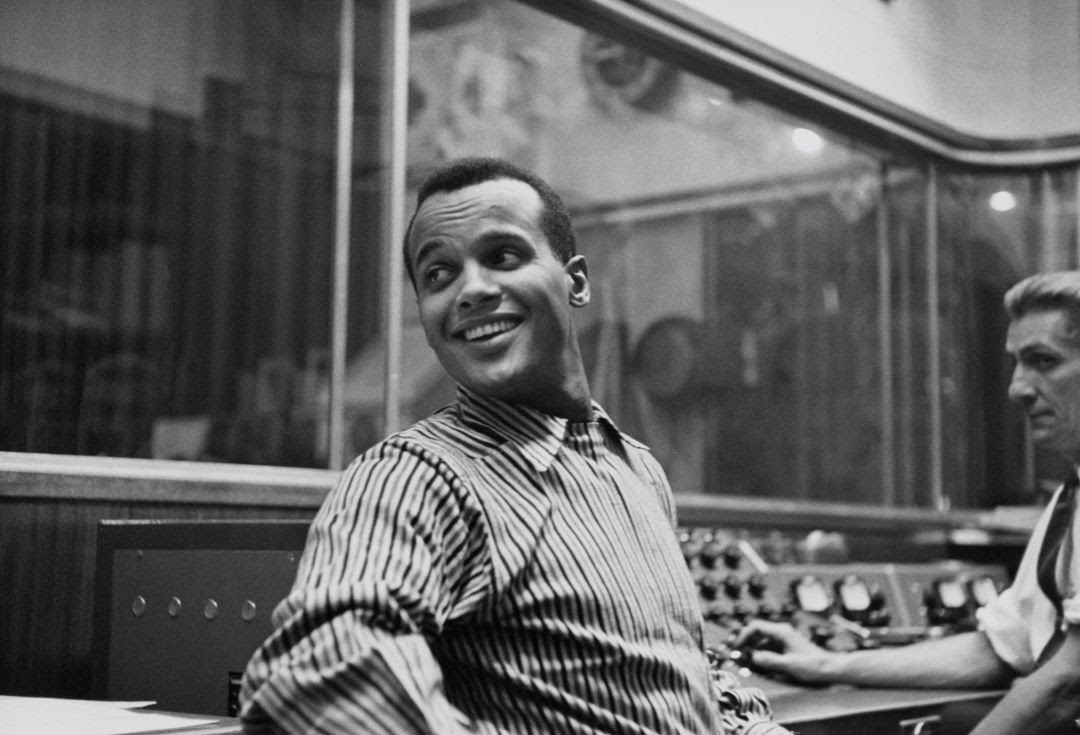 The Radical Harry Belafonte
Harry Belafonte, the pioneering singer, songwriter, and actor who began his career singing calypso before turning to political activism, has died at the age of ninety-six.
Beyond his groundbreaking contribution to the arts, Belafonte was a committed activist in the fight against imperialism, worker oppression, and racial discrimination, using the platform his artistic talents afforded to him to oppose injustice in all forms. "I have to be part of the rebellion that tries to change all this," he told the New York Times in 2001. "Anger is a necessary fuel. Rebellion is healthy."
Born in Manhattan, New York, Belafonte spent his early childhood in his parent's native Jamaica. After returning to America, he volunteered with the US Navy to fight fascism in World War II. His artistic ambition was sparked after working as a cleaner in a New York theater in the late 1940s, eventually training under the iconic German communist director Erwin Piscator.
Austria's Communists Are Showing How Class Politics Is Done
In Sunday's state elections in Salzburg, Austria, the Communist Party scored 12% of the vote. Their success mobilizing around housing issues shows that a focus on working people's material needs can rally support even in long-conservative areas.
On Sunday, April 23, Austria's political landscape was rocked by a true earthquake. In legislative elections in the state of Salzburg, where conservative and far-right parties combined currently control over 60 percent of the seats, the Communist Party of Austria (KPÖ) won 11.7 percent and thirty-one thousand of the votes cast. This result put the party in fourth place, behind the conservative Austrian People's Party (ÖVP, 30.4 percent), the far-right Freedom Party of Austria (FPÖ, 25.7 percent), and the Social Democratic Party of Austria (SPÖ, 17.9 percent) — yet ahead of the Greens, as well as NEOS, a libertarian party which missed the threshold to return to the state parliament.
The Antiabortion Movement Could Tank the GOP
The end of Roe v. Wade has shaken up the decades-long bargain between the GOP and the antiabortion movement. As the movement radicalizes, the party faces a dilemma: Should it stand by a cause that threatens to become a disastrously unpopular albatross?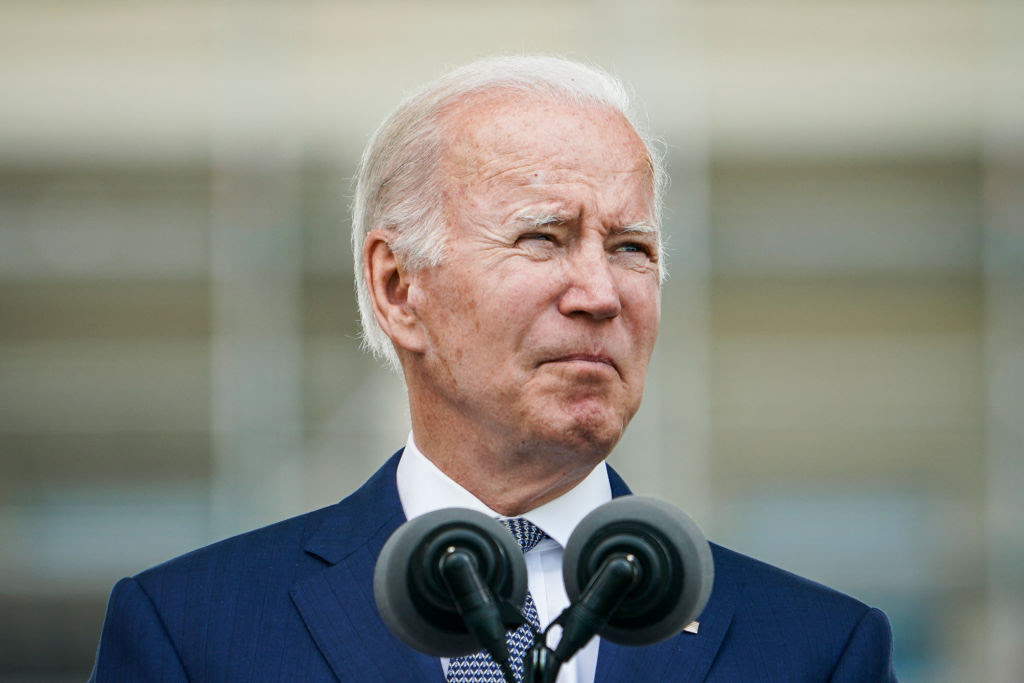 American Liberalism Is Exhausted
Joe Biden can probably beat Donald Trump for a second time. But the Democratic Party he is the titular head of has no new ideas, no sense of dynamism, and isn't even pretending they're serious about achieving a better world.
54 Years Ago, a Supreme Court Justice Was Forced To Quit for Behavior Arguably Less Egregious Than Thomas's
here are two distressing aspects to the scandal of Justice Clarence Thomas's years of accepting luxurious vacations and private jet trips from a billionaire, as revealed last week in a damning investigation by ProPublica.
The first is that these gifts came from a man who seems to have strong feelings about issues that come before the Supreme Court. The second is the lack of bipartisan outrage at malfeasance that corrodes the standing of the nation's highest court.
Suggesting that Democrats and Republicans agree on anything involving the Supreme Court these days sounds like the ramblings of a madman. But it is worth recalling that the last time such serious allegations were made against a sitting justice, Congress did respond firmly and in bipartisan fashion. Justice Abe Fortas's departure from the court in 1969 is both a blueprint for how lawmakers could respond today and a benchmark of how far we have fallen.
Articles excerpted from Democracy Docket Magazine, Politico Magazine and Portside Magazine