COMPENDIUM Magazine
TBA
Spring LLI classes are starting soon,
all classes are online and free of charge.
ELECTIONS, VOTING RIGHTS AND SOCIAL POLICY 
Weekly newsletter 2/28/23
George Carlin Politicians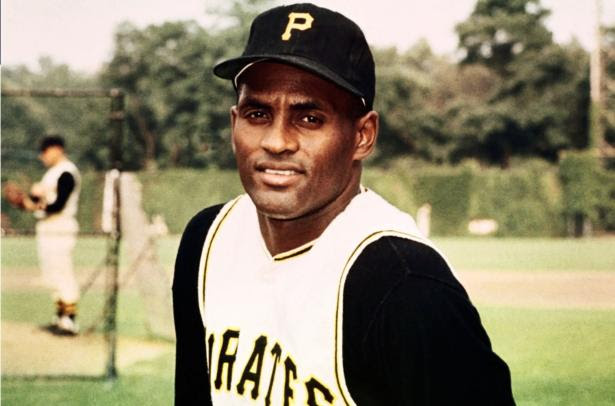 Roberto Clemente Book Removed From Florida Public Schools                 
A book about late Afro-Puerto Rican MLB legend Roberto Clemente can't be found in the shelves of public school libraries in Florida's Duval County these days.
"Roberto Clemente: Pride of the Pittsburgh Pirates" by Jonah Winter and Raúl Colón — and other books about Latino figures such as the late Afro-Cuban salsa singer Celia Cruz and Justice Sonia Sotomayor — are among the more than 1 million titles that have been "covered or stored and paused for student use" at the Duval County Public Schools District, according to Chief Academic Officer Paula Renfro.
School officials are in the process of determining if such books comply with state laws and can be included in school libraries.
Nearly 70 Bills Introduced To Restore Voting Rights After Felony Conviction
On Tuesday, the Minnesota state Senate sent a bill to the governor that would restore voting rights to individuals with past felony convictions immediately upon release from incarceration. Under current law, individuals lose voting rights until the completion of their entire sentence, which includes parole, probation or community release and can stretch for years or decades after they return to their communities.
Criminalizing Elections Is on Red States' Agenda This Year
In April 2022, Florida created a special unit to investigate election crimes. Just a few months later, Georgia followed suit and enacted a bill empowering the Georgia Bureau of Investigation to go after reported violations of election law. These two bills turned out to be the start of a trend in Republican-sponsored election legislation that changes how election laws are enforced — ahead of its 2023 legislative session, Texas lawmakers introduced a wave of bills modifying election law investigations and enforcements. This year, Democracy Docket has tracked a wave of similar legislation in states across the country. While supporters claim these laws are necessary to increase the security of our elections, in reality they could harm voters and make our elections more difficult to run.
Section 11(b) of the VRA Protects Voters From Intimidation
In the 2013 case Shelby County v. Holder, the U.S. Supreme Court dismantled Sections 4 and 5 of the Voting Rights Act of 1965 (VRA), the preclearance requirements often conceptualized as the heart of the VRA. Currently, other crucial protections against discriminatory voting rules and redistricting maps are on the Court's chopping block.
While it's accurate to say that the Court has "gutted" the VRA, this fails to capture the important sections of the VRA still in full effect. Section 11(b) is one of those crucial protections — it safeguards against voter intimidation and remains shockingly relevant in 2023.
Indiana House Passes Bill Adding Identification Requirements to Mail-in Voting
WASHINGTON, D.C. — On Wednesday, Feb. 22, the Republican-controlled Indiana House of Representatives passed House Bill 1334, a bill that would require voters to provide identification information on applications for mail-in ballots. The bill passed 64-27 along party lines and now goes to the state Senate, which is also controlled by Republicans.
H.B. 1334 would require voters who request a mail-in ballot via a paper form to include the last four digits of their Social Security number and either their 10-digit Indiana ID number or a unique identifying number from their voter record. Alternatively, voters can supply a photocopy of an acceptable photo ID instead. Voters who request mail-in ballots online would similarly have to provide their 10-digit Indiana ID number, a unique identifying number from their voter record or the last four digits of their Social Security number. The bill also bans elections officials from sending unsolicited mail-in ballot applications to voters, a move 15 states adopted in 2020 to make voting more accessible amid the COVID-19 pandemic.
North Carolina Republicans File Brief in Redistricting Case Being Reheard by State Supreme Court
WASHINGTON, D.C. — On Friday, Feb. 17, North Carolina Republican legislators submitted their opening brief in a previously decided redistricting case, Harper v. Hall, that the North Carolina Supreme Court's new GOP majority agreed to rehear. The case — a precursor to the case Moore v. Harper, currently pending before the U.S. Supreme Court — tossed out North Carolina's original congressional and legislative maps drawn with 2020 census data for being partisan gerrymanders and, following that, rejected the remedial state Senate map adopted by the Legislature.
Here's How a Recount Works
With Democrats and Republicans facing off in highly competitive races all across the country, don't be surprised if we see recounts. In fact, it's possible we may see more recounts this year than we did in 2020, since at least one state has changed their recount rules to make them more common. As we've covered before, recounts can seem complicated — every state has different rules and timelines. Let's break it down with a refresher on how they work.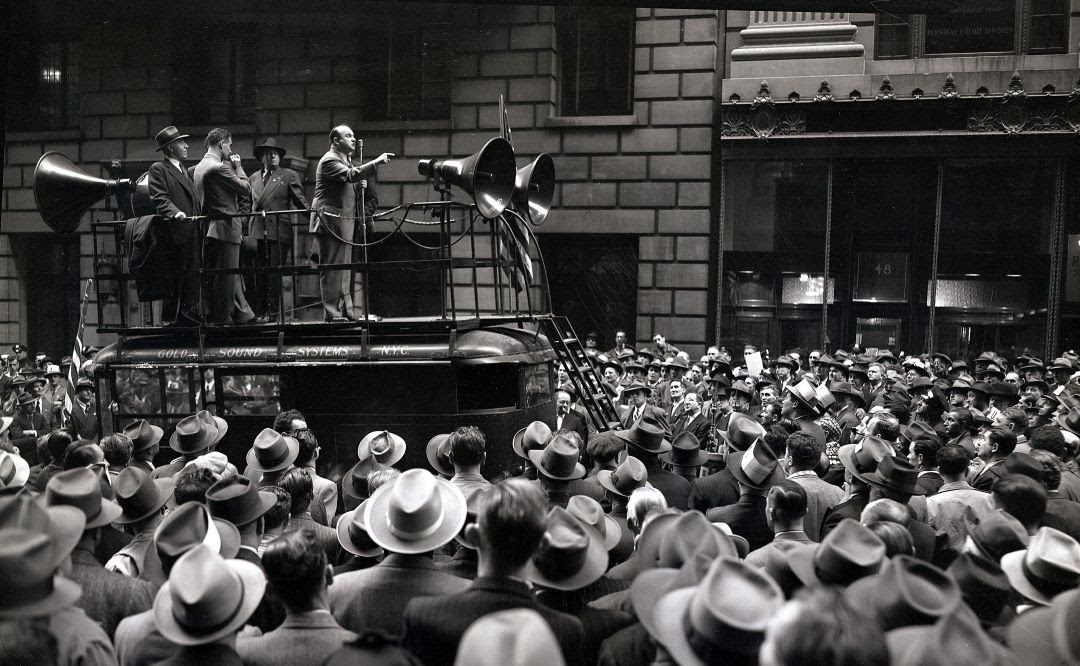 Socialism Means Expanding Democracy to All of Society
Socialism is again a major current in American life, and the Right has been freaking out over it nonstop. Socialists have to explain what we're really for: giving people a say in how every aspect of their lives is run.
As Rail Executives Grow Richer, Train Derailments Have Become Commonplace
The East Palestine disaster is a horrifying, spectacular version of what has become the normal occurrence of train derailments in America. Joe Biden could use this as an opportunity to overhaul a crooked and dangerous industry. So far, he appears uninterested.
DeSantis wants to roll back press freedoms — with an eye toward overturning Supreme Court ruling
TALLAHASSEE, Fla. — Florida Gov. Ron DeSantis' broken relationship with the mainstream media could get even worse.
At the governor's urging, Florida's Republican-dominated Legislature is pushing to weaken state laws that have long protected journalists against defamation suits and frivolous lawsuits. The proposal is part DeSantis' ongoing feud with media outlets like The New York Times, Miami Herald, CNN and The Washington Post — media companies he claims are biased against Republicans — as he prepares for a likely 2024 presidential bid.
Why Miners Risk Their Lives To Get Sulfur From an Active Volcano

Miners in East Java face deadly smoke to mine sulfur, or "devil's gold." In this episode of Risky Business, we head to Ijen volcano to find out.
Articles excerpted from Democracy Docket Magazine, Politico Magazine, Jacobin Magazine and Portside Magazine