COMPENDIUM Magazine
TBA
Spring LLI classes are starting soon, all classes are online and free of charge.
ELECTIONS, VOTING RIGHTS AND SOCIAL POLICY 
George Carlin Exposes Dark TRUTH Behind Climate Change, Politics, Fast Food, and War!
Kathy Hochul Says She's for Safer Railroads — Right After Vetoing a Rail-Safety Law
In the wake of the East Palestine derailment, New York governor Kathy Hochul is calling for stricter federal regulations on hazmat trains. But last December, Hochul vetoed a proposed state law to improve rail safety by requiring minimum two-person train crews.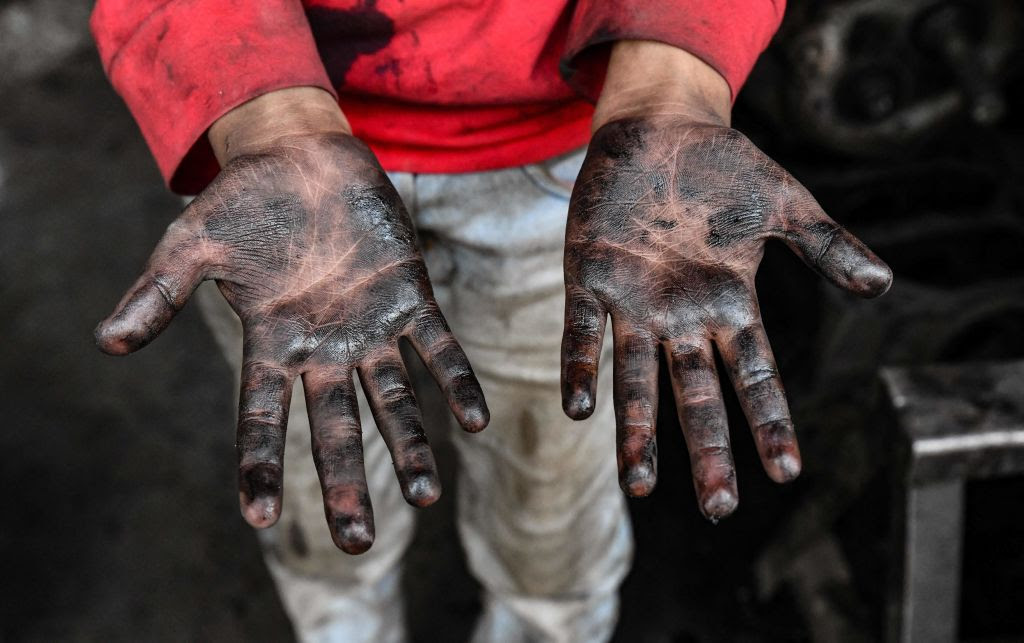 Iowa Republicans Want to Push Children Into the Workforce
The US's miserly welfare state is known for forcing people to work rather than shielding them from the most exploitative jobs. And in Iowa, GOP lawmakers are taking the Dickensian cruelty further: they're considering loosening restrictions on child labor.
Litigation Look Ahead: March
The fast-paced action during the 2022 midterm election cycle is behind us and the end of state legislative sessions are still a ways away. In the meantime, lawsuits seeking to restrict or expand access to voting carry on in courtrooms across 31 states. One state in particular — North Carolina — is in the spotlight after the state Supreme Court and its newly elected Republican majority made the unprecedented decision to rehear two lawsuits that were decided mere months ago by the then-Democratic majority.
Below we outline cases with courtroom activities or filings to look out for this month. This is not an exhaustive list — new lawsuits will be filed, and pending cases are subject to scheduling conflicts, delays or case developments that change the course of litigation. Keep an eye on our Cases page for any developments in these lawsuits and others.
The Future of Redistricting Rests on These Two U.S. Supreme Court Cases
Now that elections have been held in all 50 states under new district boundaries drawn following the 2020 census, this would usually be the point in the redistricting cycle where things slowly begin to wind down. But a pair of U.S. Supreme Court cases that will be decided within the next few months may produce a flurry of mid-decade redistricting and litigation not seen since the "one person, one vote" revolution of the 1960s. The outcomes will determine the future of the law in two key areas: the protections against racial vote dilution found in Section 2 of the Voting Rights Act of 1965 (VRA) and the ability of citizens to challenge egregious instances of partisan gerrymandering in their own state courts.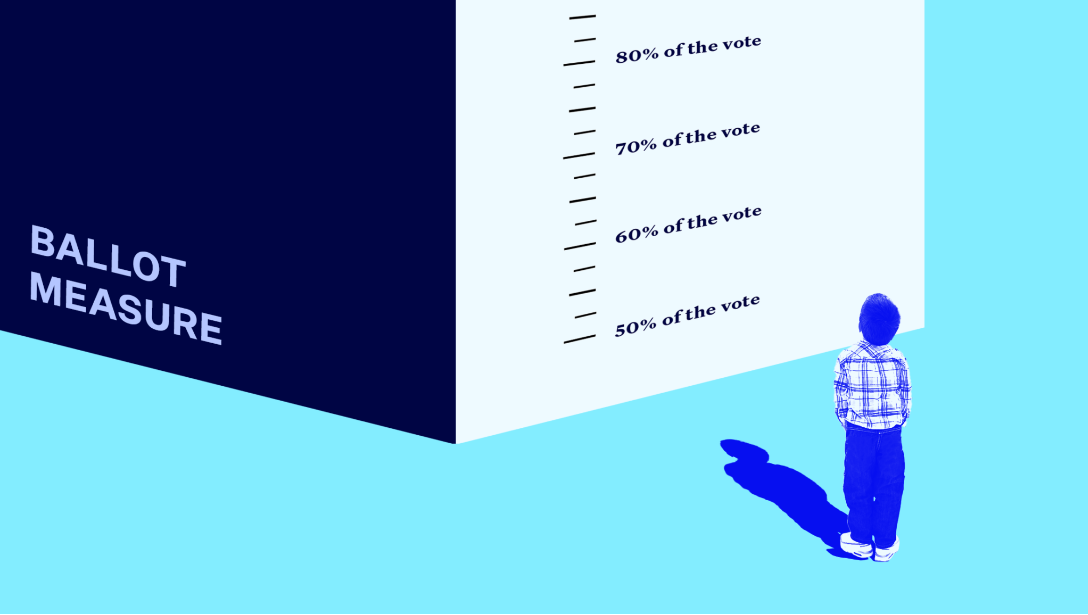 Republicans Hint at Why They Are Restricting Ballot Measures in These States
This year, Ohio Republicans resurrected a proposal that would require proposed constitutional amendments to earn 60% of the vote before taking effect. They tried to ram an identical resolution through the 2022 lame duck session before the bill failed due to significant public opposition. Similarly, on Feb. 22 the Utah House passed a bill that would require any ballot measure that raises taxes to earn 60% of the vote. Both of these proposals would make the ballot measure process — the way for voters to enact policy proposals or constitutional amendments without input from the state legislature — more difficult.
Unfortunately, Ohio and Utah aren't alone in taking steps to make this democratic process more difficult. Several other Republican-controlled states are considering similar proposals. In many of these states, these bills are designed in response to ballot measures that have enacted policies — like codifying abortion rights and expanding public benefits — that Republicans don't support.
Nearly 70 Bills Introduced To Restore Voting Rights After Felony Conviction
On Tuesday, the Minnesota state Senate sent a bill to the governor that would restore voting rights to individuals with past felony convictions immediately upon release from incarceration. Under current law, individuals lose voting rights until the completion of their entire sentence, which includes parole, probation or community release and can stretch for years or decades after they return to their communities.
This is one of the first bills that has sailed through Minnesota's Legislature, newly-controlled by Democrats, and the first piece of legislation in 2023 to restore voting rights statewide. It heads to Gov. Tim Walz (D) for his near-certain signature.
It Looks Like a Strippers' Union Is About To Become a Reality
Dancers at the Star Garden Topless Dive Bar in Los Angeles have received positive signs from the NLRB, which bodes well for their contested union drive. If all goes as expected, they will be the only unionized strippers in the country.
I Saw Death Coming: A History of Terror and Survival in the War Against Reconstruction
This book draws from the once well-known Ku Klux Klan hearings before Congress in the early 1870s, during which witnesses recounted their experiences with post-Civil War white supremacist terrorism in the Southern states.
The Netflix Hit "RRR" Is a Political Screed, an Action Bonanza, and an Exhilarating Musical
"RRR" -"Rise Roar Revolt"- turns history into legend by way of heightened visual rhetoric. It's based very loosely on the real-life stories of two Indian revolutionaries of the early twentieth century, Alluri Sitarama Raju and Komaram Bheem, who joined forces and contested the oppression of British colonial power. The film is currently streaming on Netflix and will be theatrically released again in March 2023. The Oscar-Nominated Song "Naatu Naatu" from "RRR" will be performed at the Academy Awards.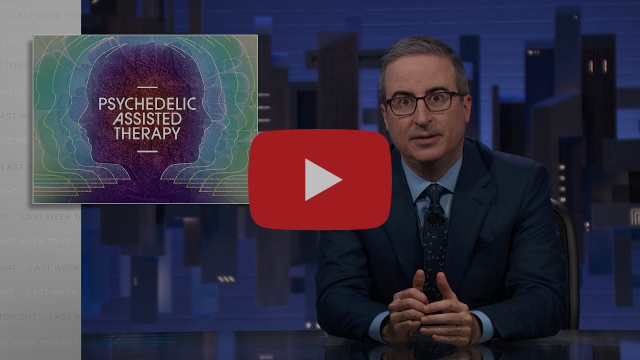 Psychedelic Assisted Therapy | John Oliver

John Oliver discusses psychedelic assisted therapy: its history, its potential, and what it has to do with A$AP Rocky's relationship to rainbows.
Articles excerpted from Democracy Docket Magazine, Jacobin Magazine and Portside Magazine