ACCOMPLISHMENTS IN 2019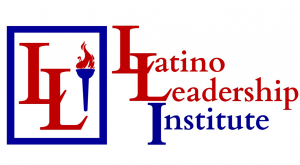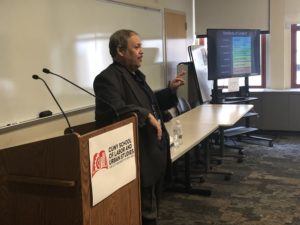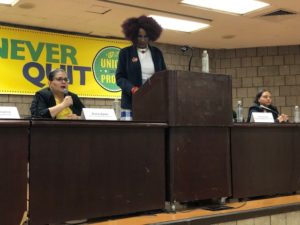 POLITICAL ORGANIZING
2019 Latino Leadership Institute Electoral Academy. We held our 9th consecutive Academy on Electoral and Political organizing this year. We held 8 classes from October to early January. Each class was held for 3 hours and covered all aspects of political organizing, from messaging to becoming a candidate. All Classes are free of cost. Admission is competitive
CONFERENCES
2019 NY Women Conference at DC 37 Union
Work for 3-month organizing a coalition between labor and community groups, and students to create NYC's only conference on Women Political Empowerment. More than 250 women attended the conference. Admission was free of cost.
PUBLIC POLICY COURSES
2019 Winter Public Policy Courses. Our 8-year teaching the most current issues and data on public policy in the areas of Health Care –Community Development- Housing and Education specifically created for NYC activist on each of those specific areas
MEDIA
Participated in various Radio, TV, public forums in NY ONE, CUNY TV, Columbia TV, and at WBAI talking about the work LLI does.
LABOR COMMUNITY COALITION
2018-2019 LLI proposed to a number of labor and community and religious groups to begin working on a Community Labor Coalition. The work is ongoing.
2019 WOMEN ELECTORAL WORKSHOP PANEL
March 30 2019 Women panel on strategies for political empowerment at DC 37. Panelist: Congresswoman Alexandra Ocasio (TBC), Manhattan Borough President Gale Brewer and assemblywoman Mathylde Frontus.
* DOCUMENTARY "LET MY PEOPLE VOTE"
LLI is the executive producer of the film 
Let My people Vote
based on the Florida 2016 election that disenfranchised 1,5 million voters mostly of colors because they had a felony conviction. The film has already won 3 festivals for best documentary, Florida audience award 2108- New Orleans Best short Documentary and Los Angeles Film Festival best short film documentary. We are currently adding the footage of the last election of the 2018 midterms to in which the law-disenfranchising voter was defeated in a referendum allowing 1.5 more voters the voting rolls in Florida.
As of Today "Let My People Vote" has won 5 awards for best featured film at various film festivals, and has been shown across universities nationwide.